Lisa Neureiter BA.BA. - Head of Marketing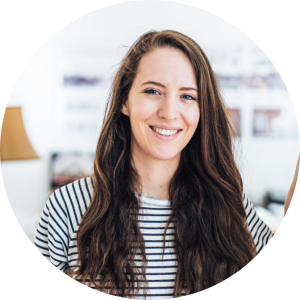 BA Lisa Neureiter
Marketing & Design
Lisa Neureiter has been enthusiastic about creative activities since childhood, and has always been curious to try new things. This curiosity is still evident in many areas of her life today. During her studies in information design, she did a semester abroad in Mexico and completed an internship in England. She completed an internship in Spain for her second degree in marketing & sales.
These international influences and impressions, combined with 4 years of work experience in a renowned Austrian advertising agency, prepared her well for the challenges at STROHBOID.
Lisa has joined the STROHBOID team in early 2021, contributing her curiosity, critical thinking and creativity. She utilises her familiarity with print and web as well as her keen sense of aesthetics to support STHROHBOID in continuously developing the brand. It is important to her to communicate the products and their benefits in a crystal-clear and transparent manner and to continuously advance the aspect of sustainability.
Articles written by BA Lisa Neureiter