Team
Our team
STROHBOID is a team of future thinkers who want to change the construction sector and make an important contribution to a sustainable future. We don't compromise on aesthetics, sustainable building materials, CO2neutrality and longevity.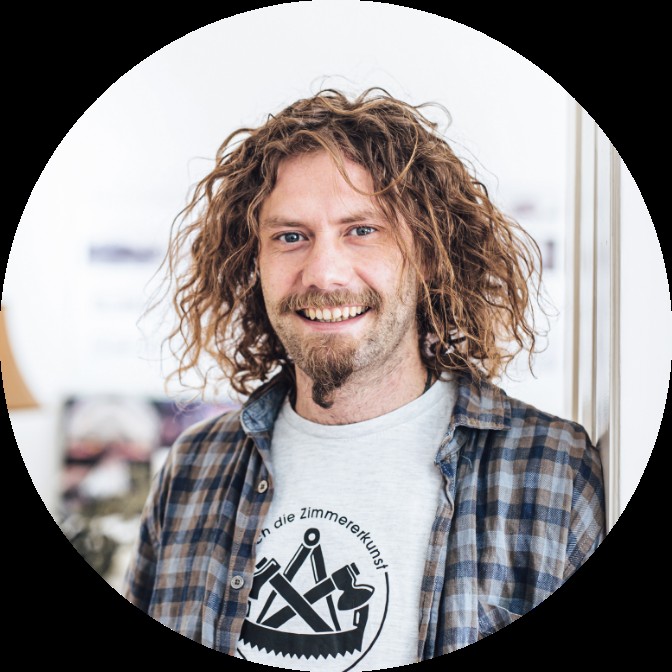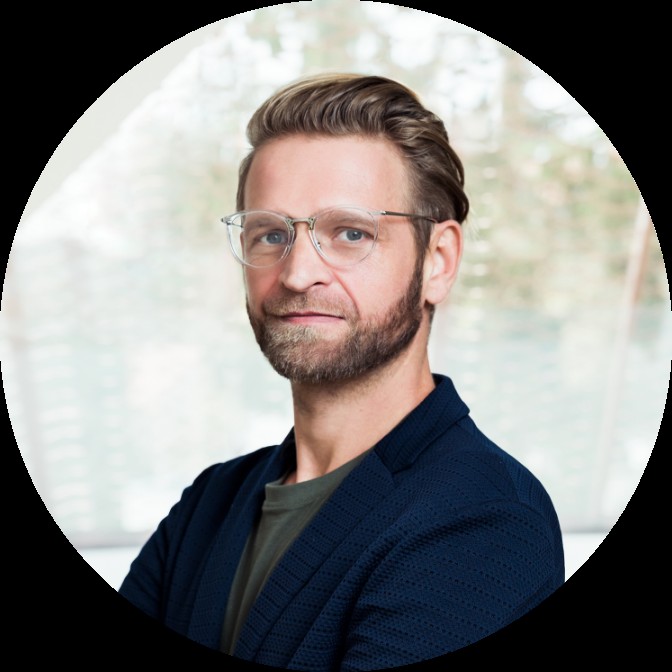 BSC Thomas Maier
Head of Sales, CMO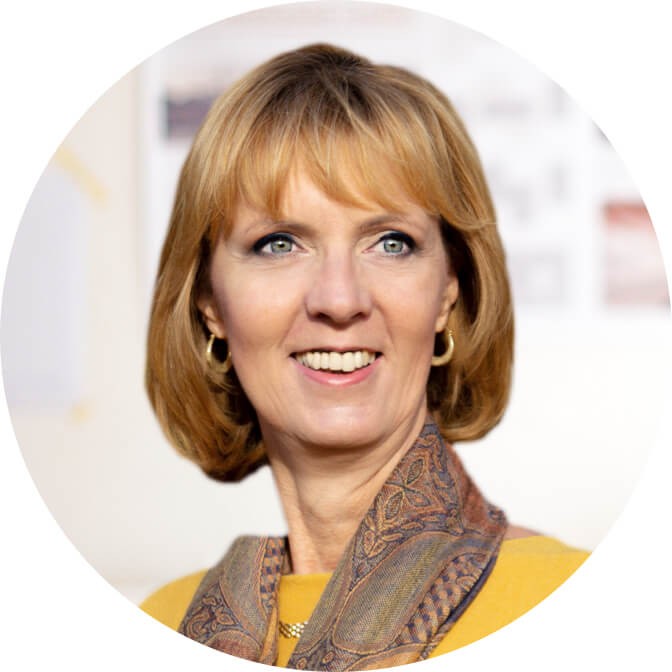 Petra Neugebauer
Head of Operation/Production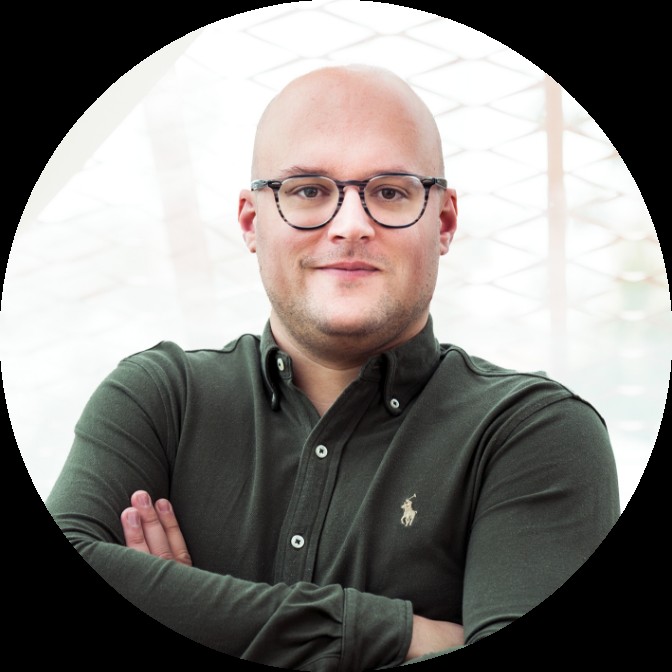 Michael Fred Fritscher
Area Sales Manager DACH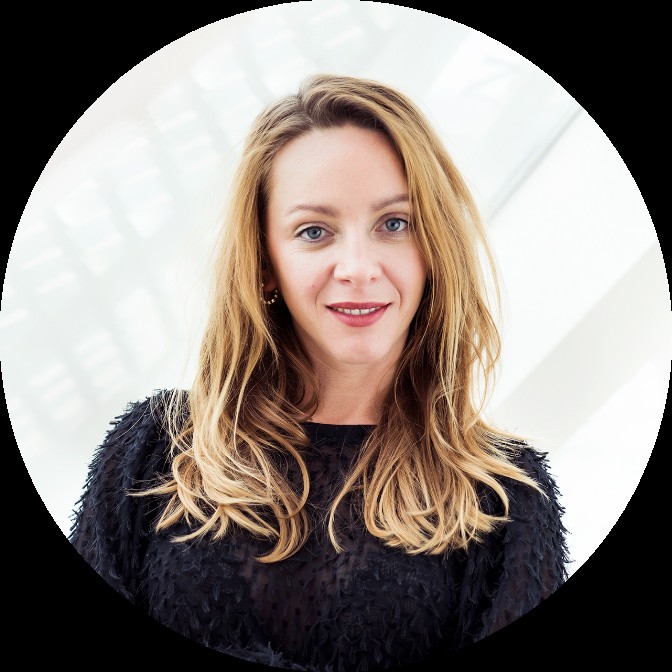 Vesna Korljan
Head of Sourcing & Glamping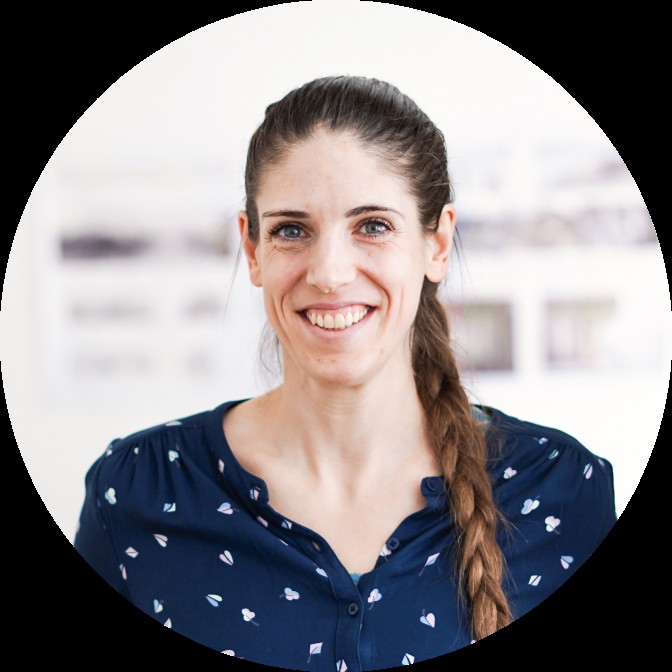 Kristiana Gadermaier
Kaufmännische Leitung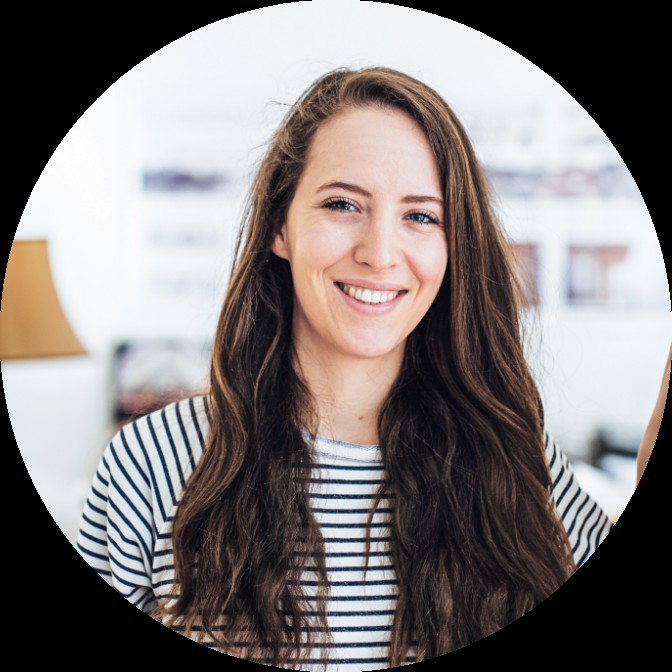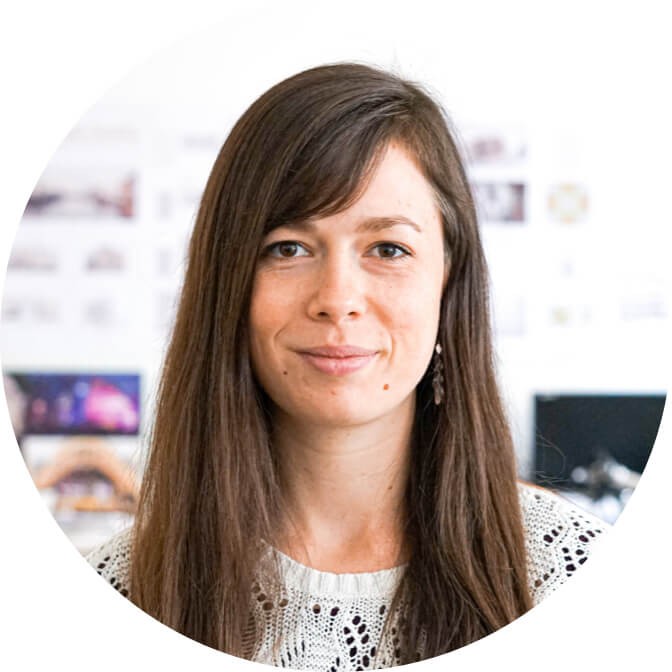 Maria Meisel
Marketing und Backoffice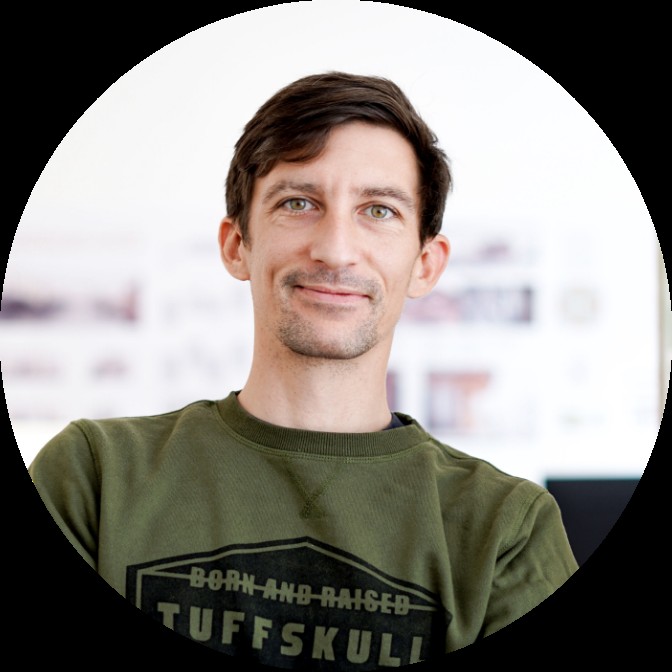 Jakob Lanschützer
Customer Care, Service & Logistik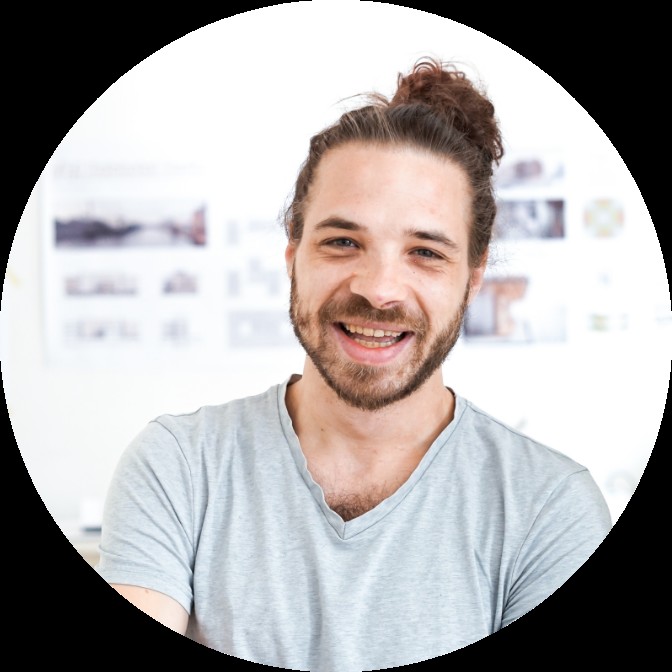 BSC Francesco Doninelli
Rendering & 3D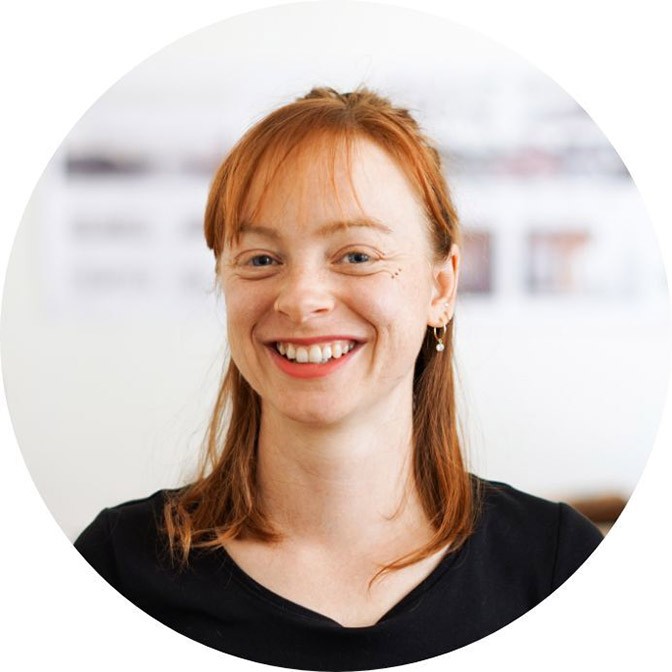 Urska Lindic
Social Media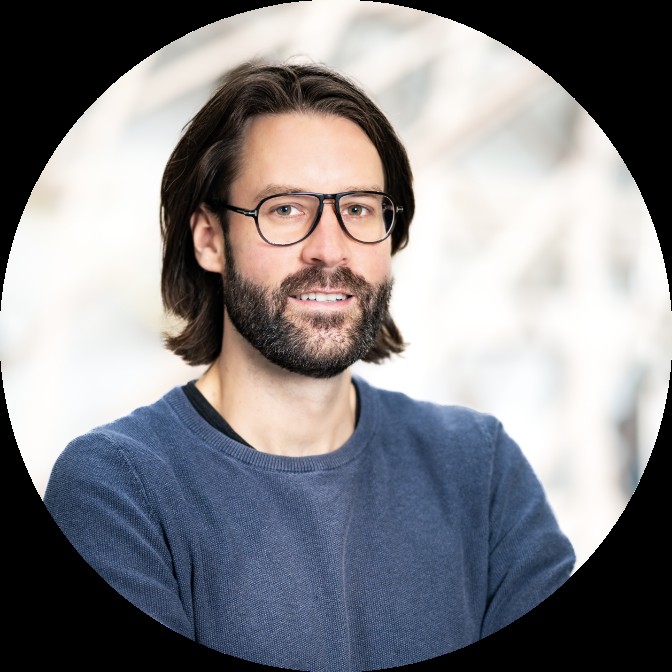 Stefan Ramsonius
Produktentwicklung & Werkstätten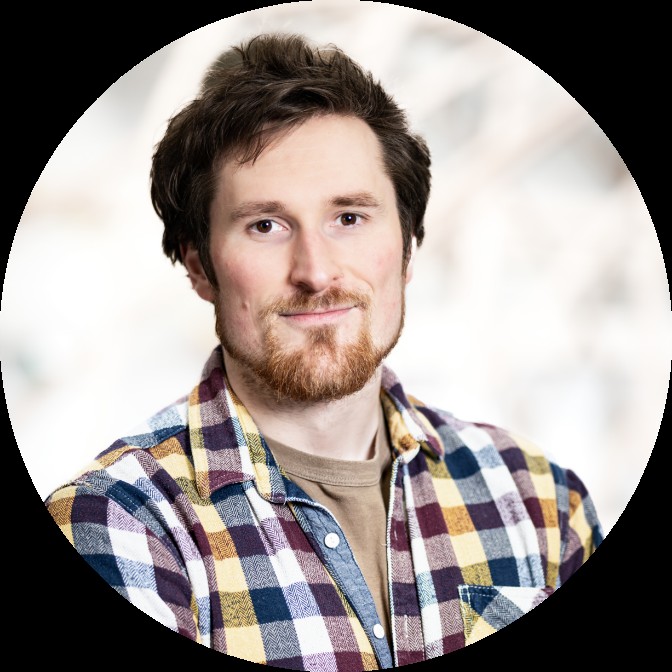 MAG. DES. IND. Daniel Riegler
Produktdesign und technische Unterstützung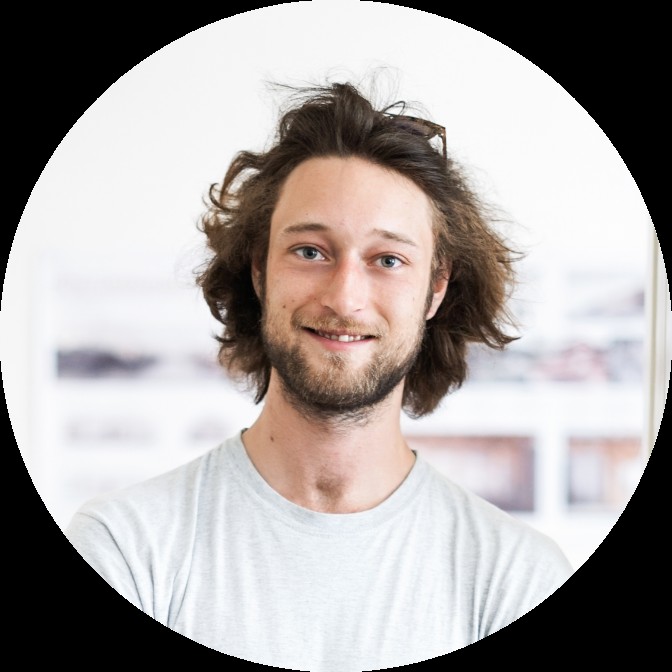 DIPL.-ING. Fabian Muss
Leitung Montage
DIPL.-ING. Marius Götzinger
Planung Chalets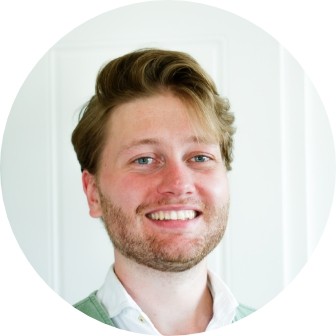 Max Jelinski
Finanzierung & Anleihen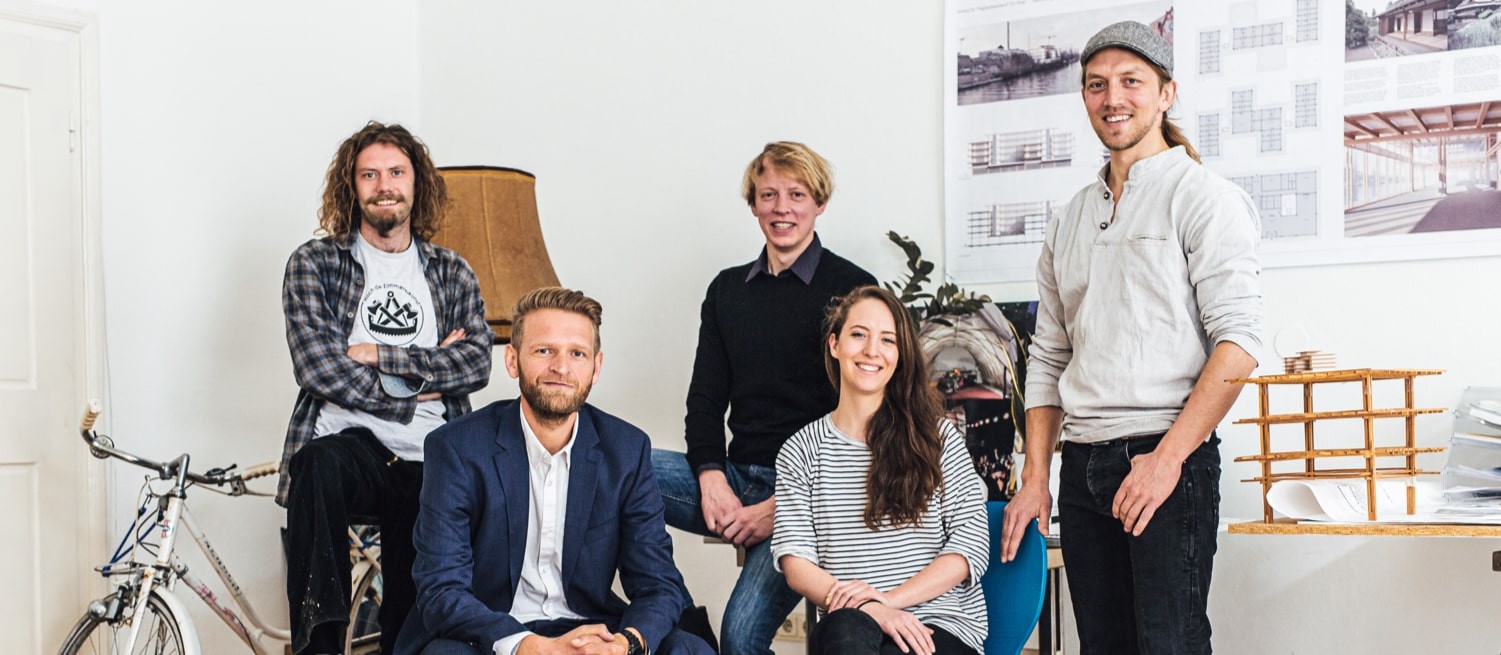 We look forward to hear from you!