Team
Our team
STROHBOID is a team of future thinkers who want to change the construction sector and make an important contribution to a sustainable future. We don't compromise on aesthetics, sustainable building materials, CO2neutrality and longevity.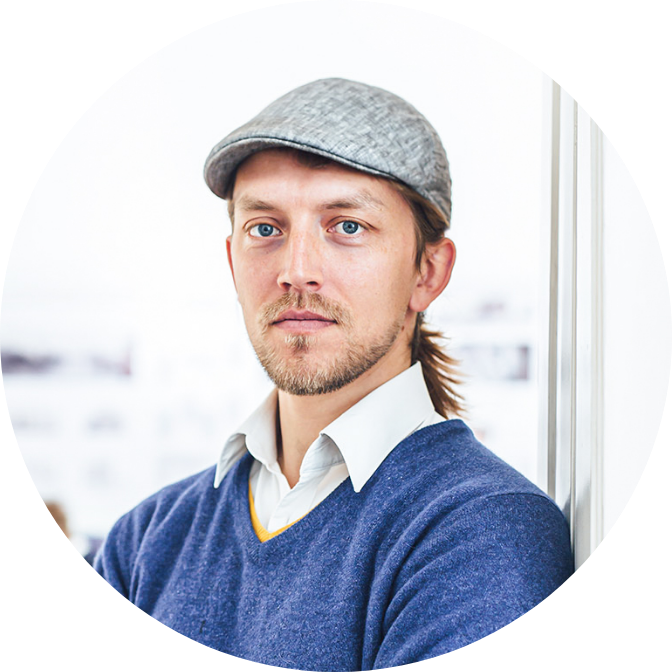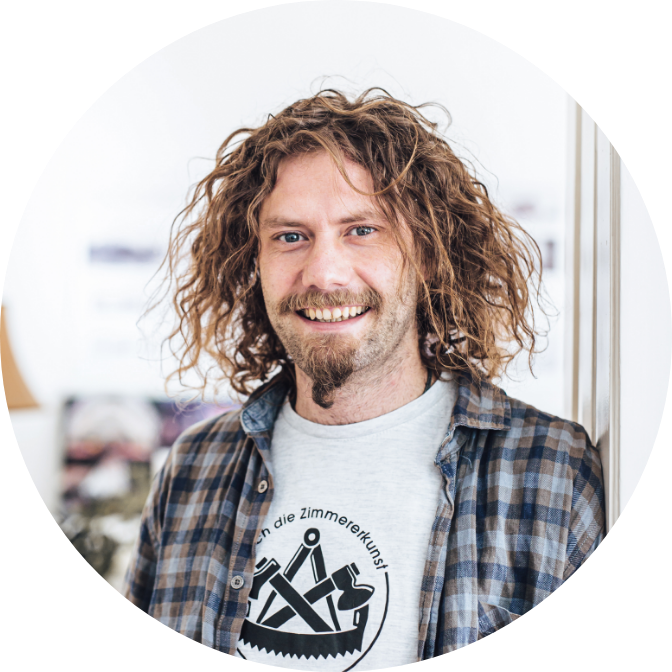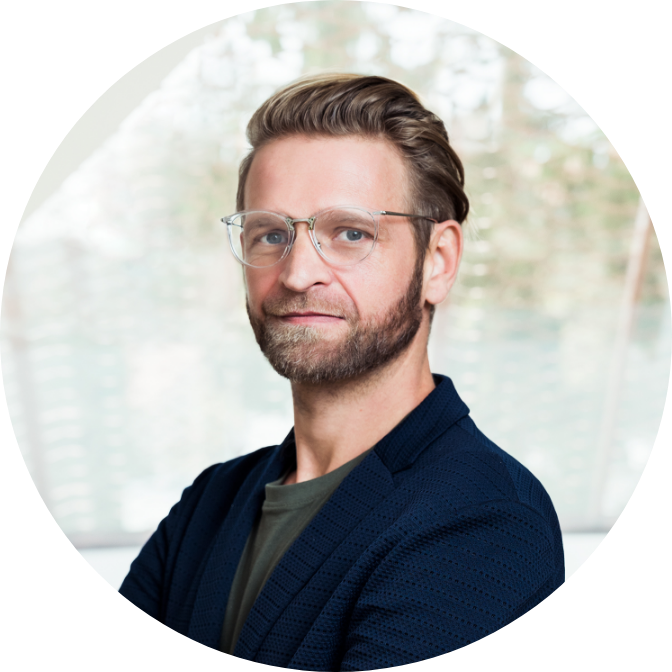 BSC Thomas Maier
Head of Sales, CMO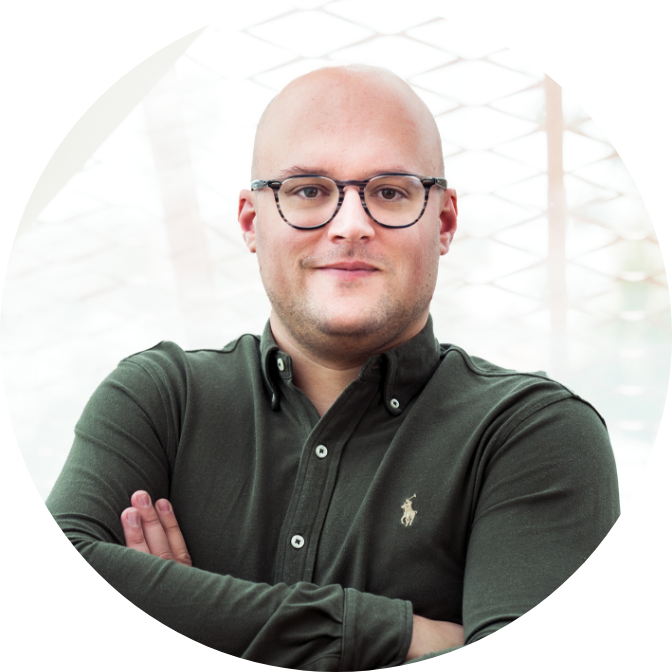 Michael Fred Fritscher
Sales Manager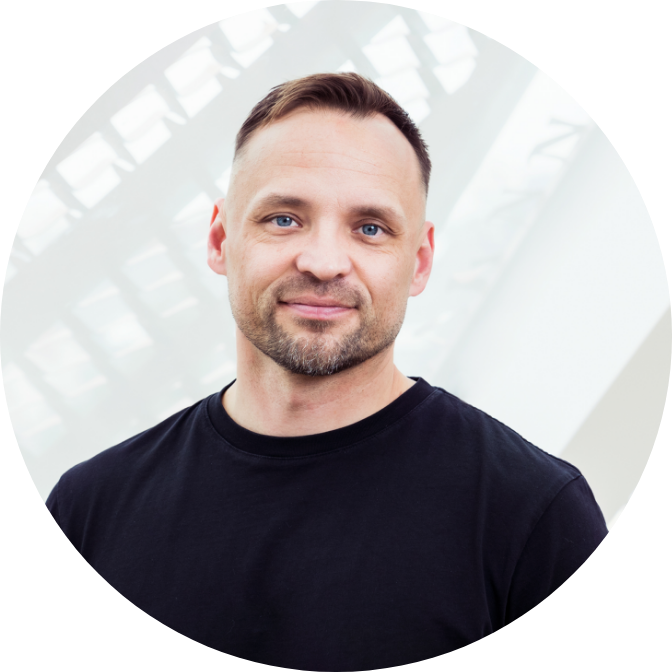 Markus Prügger
Sales Manager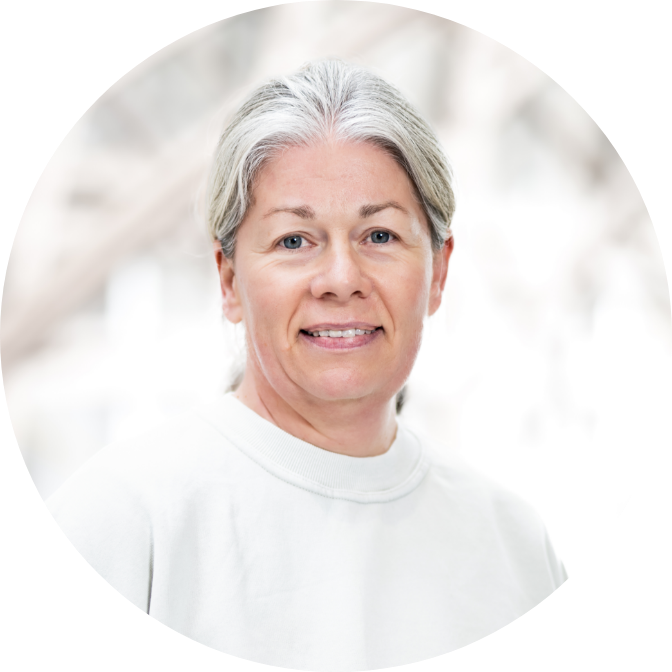 Susanne Böck
Production Manager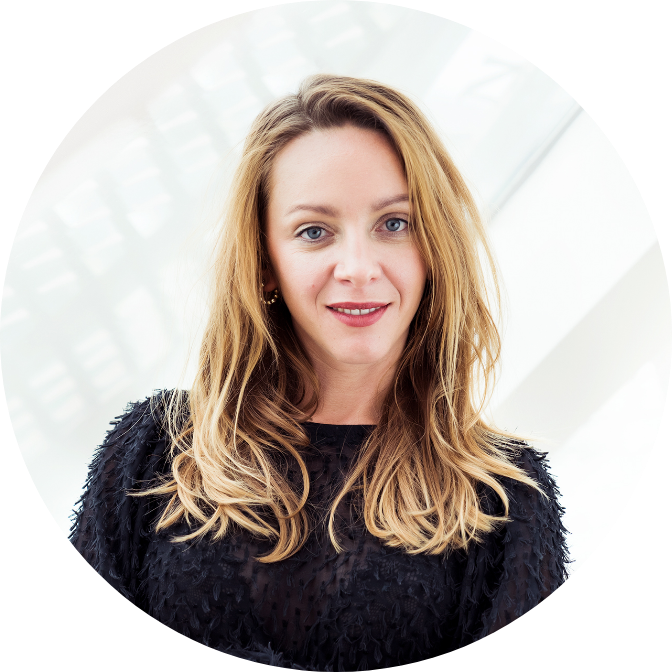 Vesna Korljan
Head of Sourcing & Glamping
Kristiana Gadermaier
Commercial Management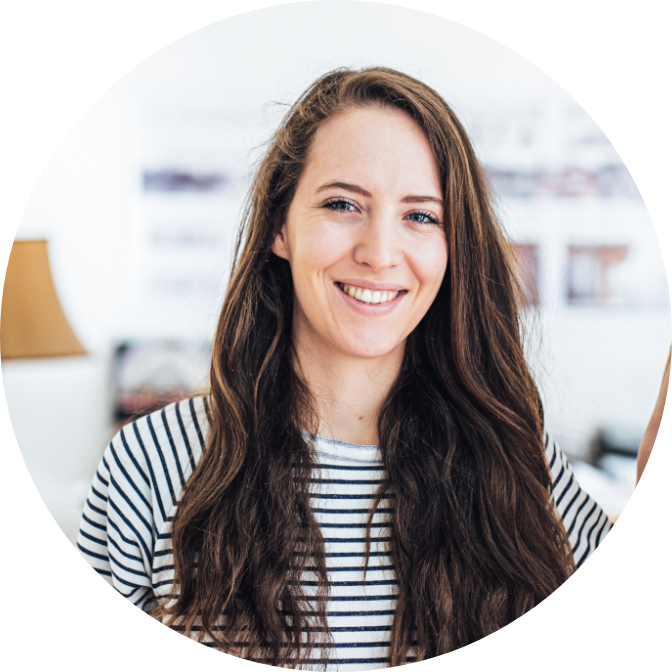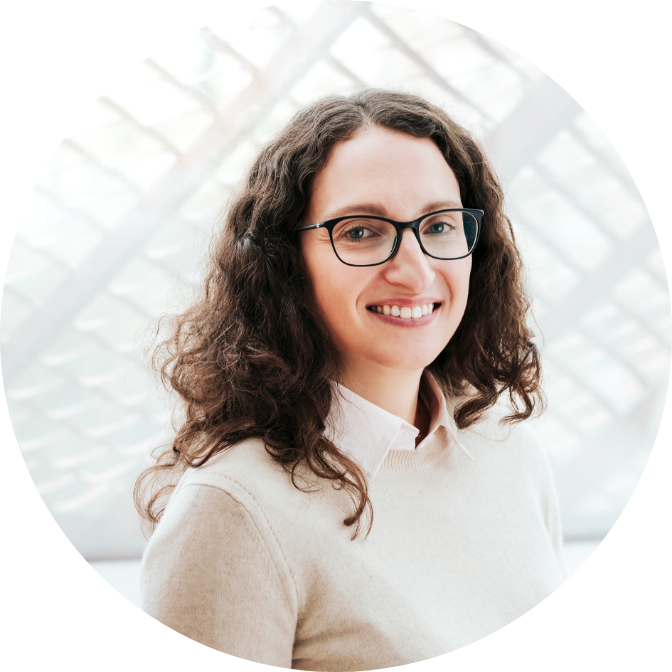 Karla Babic-Ruttinger
Marketing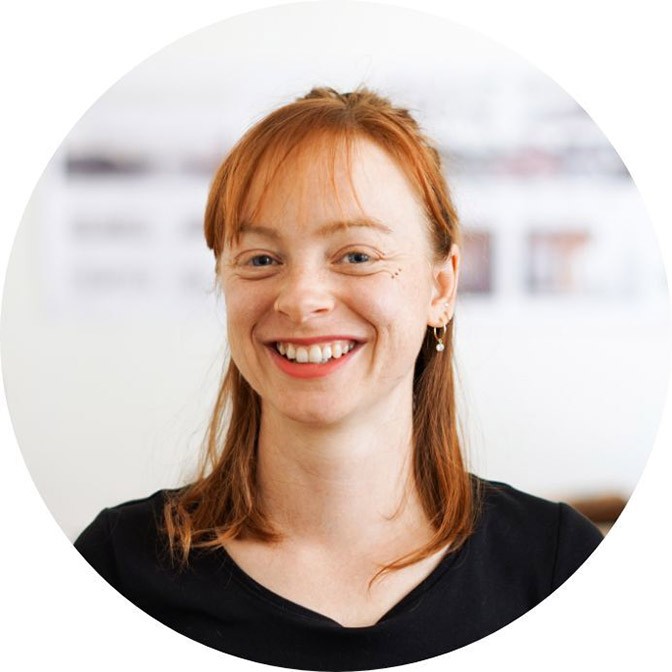 Urska Lindic
Social media
Jakob Lanschützer
Customer Care, Service & Logistics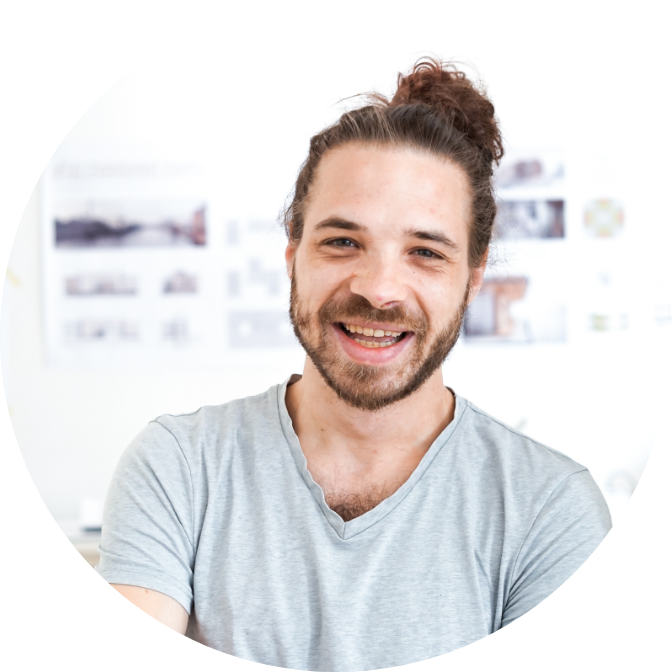 BSC Francesco Doninelli
Rendering & 3D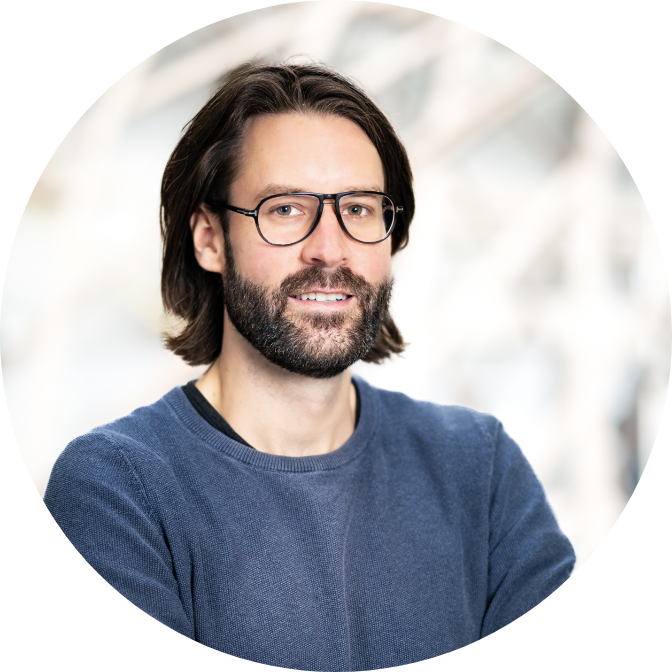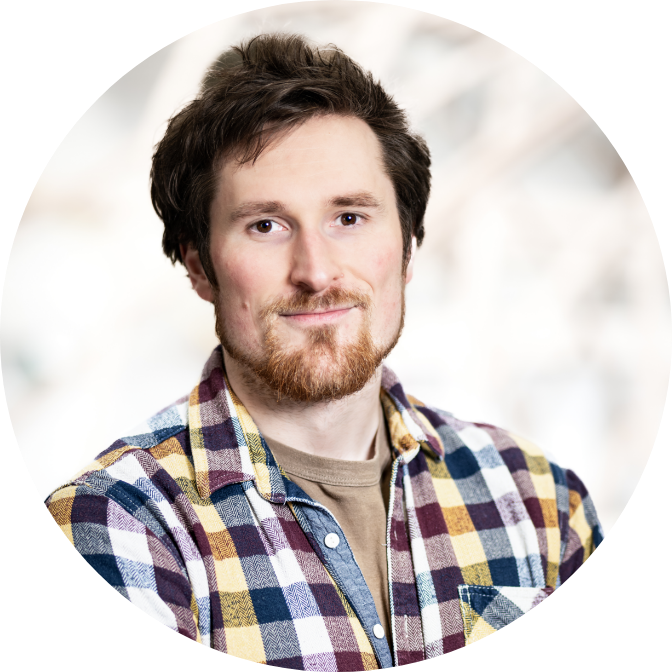 MAG. DES. IND. Daniel Riegler
Product design and technical support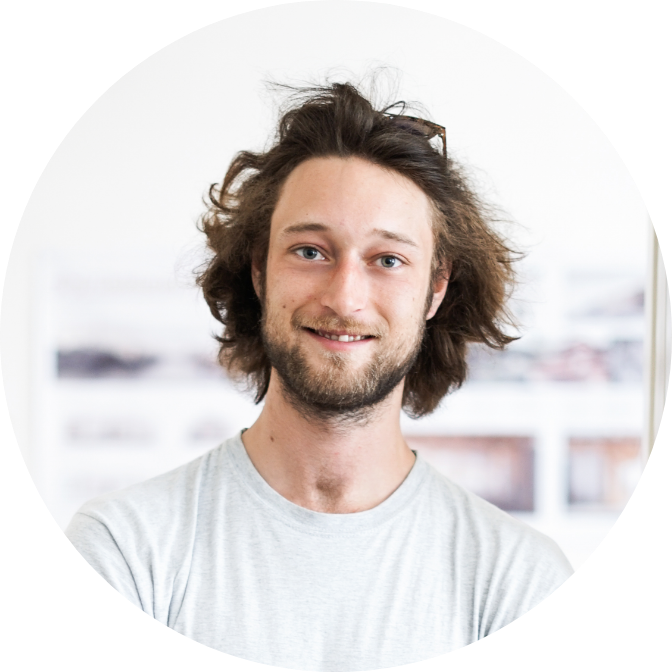 DIPL.-ING. Fabian Muss
Head of Assembly
DIPL.-ING. Marius Götzinger
Planning Chalets
Become part of the team
We are currently looking for new members to join our team! We have vacancies in controlling, product development & installation as well as sales. If there is no job for you, simply send us an unsolicited application.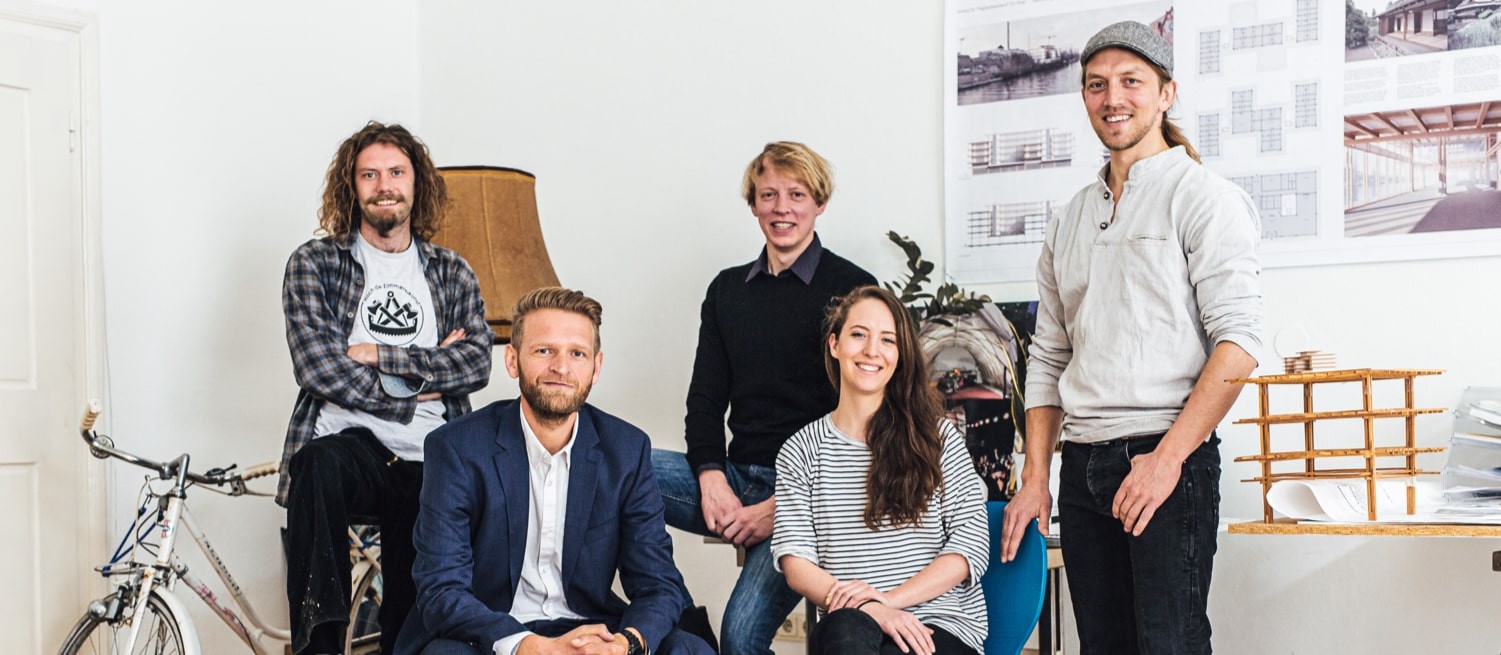 We look forward to hearing from you!