ROI Case Studies
Your ROI Documents are now available
At STROHBOID, we understand the importance of making informed decisions and we are here to help you achieve your goals. Our team of experts has analyzed countless data points and industry trends to bring you these valuable resources.
You now have direct access to two exclusive ROI documents – one for Glamping Resorts and one for Hotels.
Glamping for Resorts
This case study is focused on setting up or extending a glamping resort.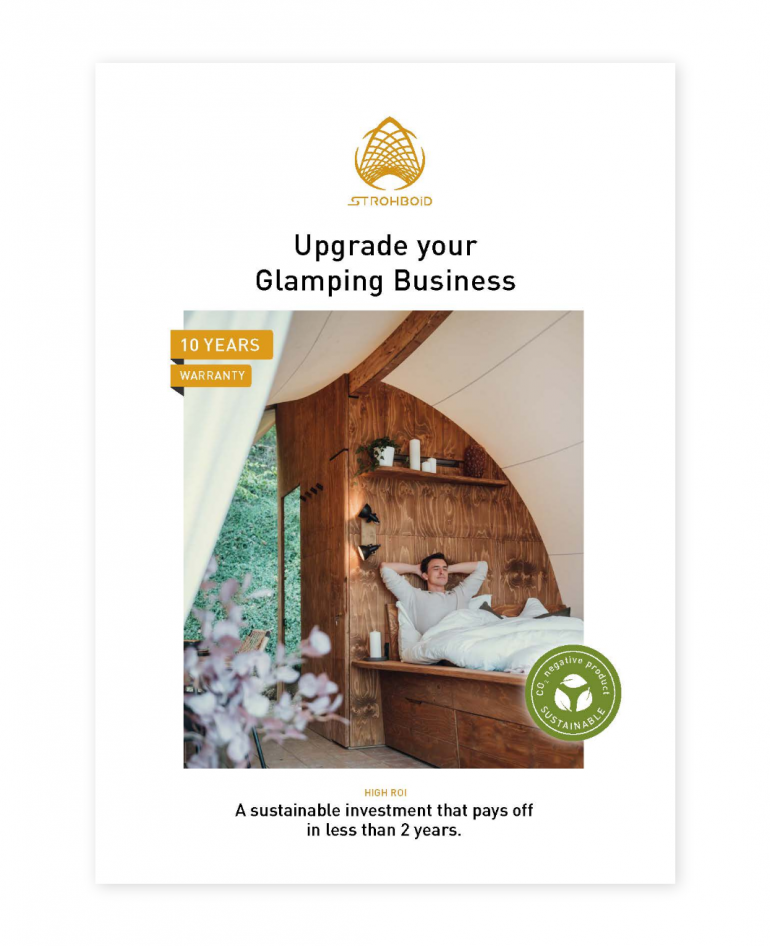 Glamping for hotels
This case study is intended for hotel owners wanting to extend their property.